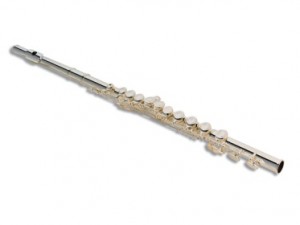 Flute Lessons Jacksonville FL area are provided by Music School Wind of Change Academy  for students of ages 5 & up. We offer Flute Lessons at our 2 locations now. 1st 14180 Beach Blvd, Jacksonville, FL 32250 and 2nd at 10365 Hood Rd S, #105, Jacksonville, FL 32257. We are open Monday – Saturday. Exact hours of operation depend on the daily schedule.
We are training for La Villa and Douglas Anderson flute auditions.
Call for Try-Out  (904) 477 1552
we offer 15 min or 30 min try out lesson
Our Flute Lessons Jacksonville FL program offers private one-on-one instructions
We teach Beginner, Intermediate and Advanced students
Free Recitals
Lessons are 30 minutes, 45 minutes or 60 minutes long
We have special programs to prepare students for High School and College entrance or to participate in variety of National competitions
We have several flute teachers
We have NO contract and NO registration fee
Every Summer "Wind of Change Academy" has a Recital where students have an opportunity to participate. But if some students don't feel comfortable to perform, they can choose not to participate. If you are not sure right away that your child is going to commit to flute lessons, you can rent an instrument from us for several of months for as low as $1 a day instead of buying it right away.