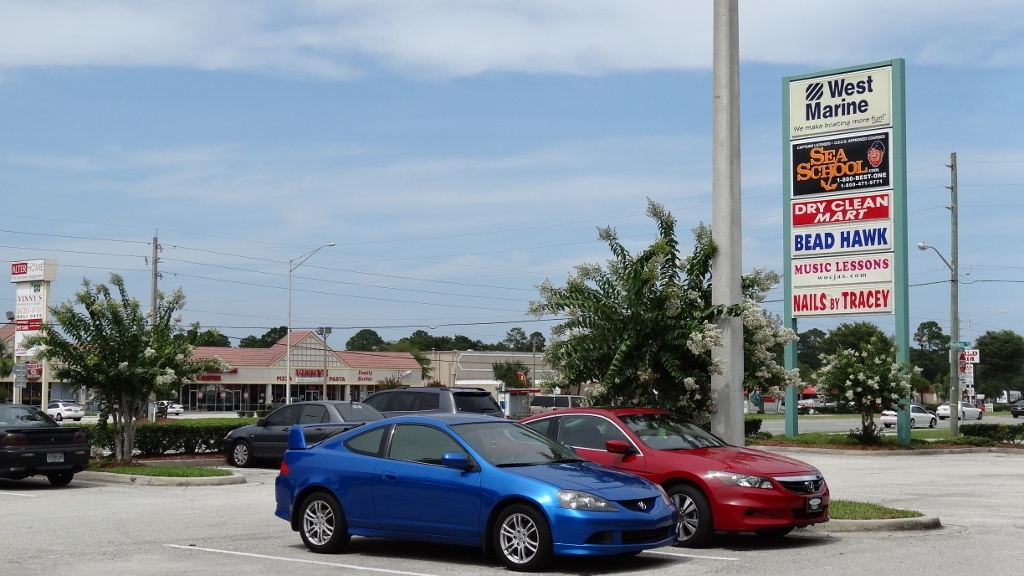 Music Jobs Jacksonville FL at Wind of Change Academy
Welcome to music jobs Jacksonville FL page at Wind of Change Academy. Thank you for your interest in working with us. We will be happy to have you as a part of our  team. We are proud to provide best quality music lessons to our Jacksonville and Ponte Vedra community. Our teachers have music college degree or studying to get one. So if you are Music College student, you can apply as well as all graduates. We also hire instructors with teaching and performing experience. All our instructors are great with children and have fun and positive attitude.
All positions start as a part time, but have potential to turn into full time job with great opportunities to grow together with the company. You can choose how many days  per week you would like to work. We offer competitive compensation with yearly raises, great work environment, stable income.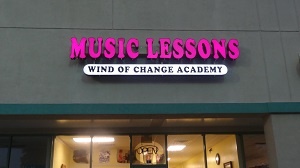 Our  positions are great for candidates who would like to have teaching as their long time career and is looking for a music school that provides full schedule as well as part time job. Our teachers can decide how many days per week they like to work.
Please, e-mail us your resume or let us know if you have any questions.
To apply for any position, send your resume and information to: wocjax@gmail.com
Please, note, your Resume should be divided into multiple sections covering the following areas:
• General Contact Info   •Work Experience  • Education  • Availability (Days of the week)  • Miscellaneous Additional Information
Thank you and look forward to have you with us!
When you apply for a job, please, list all instruments you can teach. Availability to teach multiple instruments will give a candidate an advantage. We are looking for a professional to teach private lessons at our locations at 14180 Beach BLVD #10 Jacksonville, FL 32250 or at 10365 Hood Rd S #105, Jacksonville FL, 32257.
Current Music Jobs Jacksonville FL Posting: looking for voice & piano instructor