Music School  Wind of Change Academy is offering the best private music lessons for students of all ages and abilities!
Music School  Wind of Change Academy is offering private music lessons for students of all ages and abilities!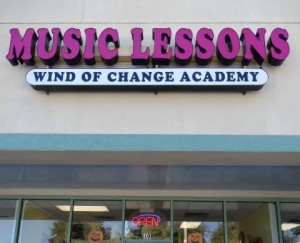 Our store front: 14180 Beach Blvd Suite 10, Jacksonville, FL 32250
If you like to try any of our music lessons you can schedule a try-out class for $20 (30 min).
For try-out call:  (904) 477 1552
Watch Video about our Music School:
Regular price is $100 per month! – get 30 min every week (one-on-one music lessons). We have NO contract and NO registration fee. We have Free Recitals once a year. To read customers reviews about our music school: google "Wind of Change Academy".
More Questions about our Music School? – email: wocjax@gmail.com
Don't have an instrument? No problem! We have Keyboards (61 keys) and guitars (3/4 size) for rent $1 a day to take home to practice!
12 Reasons Why You Should Choose Music School Wind Of Change Academy For Music Lessons
1. Wind of Change Academy is offering the following private Music Lessons:
 Piano Lessons , Piano Lessons for Kids, Adult Piano Lessons,  Singing Lessons, Guitar Lessons, Ukulele, Banjo, Violin and Viola Lessons, Bass Lessons, Electric Guitar Lessons, Drums Lessons, Flute Lessons, Saxophone Lessons, Trumpet Lessons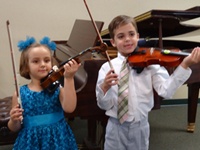 .
We teach the largest variety of music lessons. In our music school classes are individual one-on-one sessions. We also have music lessons designed for 2 (great for couples, parents and children, grandparents and children, friends and etc.). Our lessons are based on a well-rounded curriculum of music theory, ear training, sight-reading, instrument technique, rhythm, expression and performance.
2. The Best

 Teaching  Faculty  
We have over 20 music teachers with college degree in music and/or professional performance experience. Our music teachers are dedicated to learning about your personal musical goals and helping you to achieve them. With at least three music teachers for every instrument, we are confident that we have the right teacher to meet your music lesson needs. In addition to their teaching credentials, our teachers have warm personalities, are extremely friendly and dedicated to teaching you the style of music that you want to learn in your music lesson.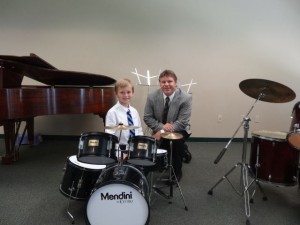 Our Receptionists are trained to provide the best customer service and can help you with lessons scheduling and can answer any questions you may have about our music school. They are patient, very friendly and yet professional.
3. First Class is only  $10 (15 min) or $20 (30 min)
At our music school we offer  15 min or 30 min first initial lesson to see if you like it. You can keep trying different teachers/instruments until you find someone that you really liked. If you like more information about our regular prices go to our Music School Prices page. Please, note that we never raise our price on a student. You always stay with the price you signed up with.
4. No Registration Fee/No Contract
At Wind of Change Academy we don't believe in charging registration fee, we are very glad to have you with us and the work we do to register a new student is pleasure for us and we don't need to charge you for it!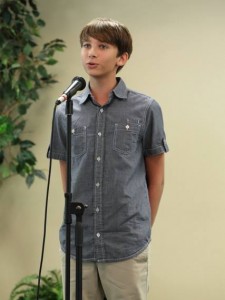 There is NO contract and NO registration fee at our music school. Month to month payments (you will have the same day/time every week). Also we offer an options of doing lesson to lesson payment and scheduling. We like you to come because you are enjoying your lessons, not because your have to!
5. Lessons for Children of all ages. Piano and Violin Lessons for 3 year old! 
We teach student of all ages. We are one of a few music schools in Jacksonville  that starts teaching piano and violin to children of 3 years old. We have instructors who have special education and training in children musicology and children development which allows them to teach very young children to play piano and violin. The basic principal of learning piano and violin at the early age is the same as learning your first language. Children are engaged in games and exercises that keep them entertained and don't  realize that they are being taught through it.This way children will have this skill as a natural part of their development. With violin we also use advantages of Suzuki method mixed with traditional way of teaching reading the music.
6. Music Lessons for Adults
30% of students at our music school are adults. We have very friendly and laid back atmosphere where student of any age can explore fun of learning music instrument or voice, get ready for an auditions, take music lessons as  a  hobby or relax from busy day and enjoy yourself by playing your favorite songs.
7. Long Standing Reputation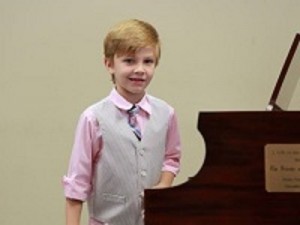 Wind of Change Academy has a long-standing  reputation of excellence with long-term students and teachers. We've been in business since 2009: check out our Face Book page, Videos or You Tube Channel for our events' pictures, videos and articles.
8. Convenient Schedule
Our music school offers the most convenient schedule where our students can have lessons any day from Monday to Saturday! Very soon we are planning to be open on Sundays. Please, ask for this option if Sunday is the best day for you. We are open for appointments from 8.00 am to 8.00pm  and offering morning, afternoon and evening classes. If your family takes several different lessons, you can be sure that it will be scheduled for your most convenience. For instance: at the same time with different teachers (different students from the same family) or back to back with the same or different teachers (different classes for the same student)
9. Open All Summer for Regular Classes
We do NOT close for Summer and we KEEP our regular private lessons all year around  (we don't do camps).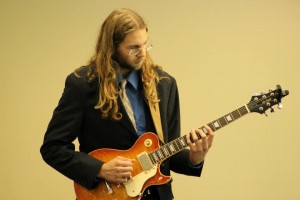 10. Discounts
We offer Family, Multi-Class and Military Discounts
11. Free Recitals
Read the article on Why Recitals are important

12. The Promise
Both my husband and I each own a small business "The American Dream".  Combined, we employ over 30 talented individuals that depend on our every move and decision for their financial livelihoods.   Our promise is always providing customers with phenomenal service, respect and accommodating to each need and situation.
Wind of Change Academy Christmas Concert 2015 at Avenues Mall. Watch more videos on our Facebook page and You Tube Channels.
North East fastest growing Music School Featured on: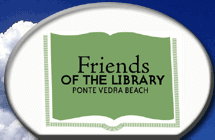 Music School Jacksonville Fl Wind of Change Academy  is proud sponsor of: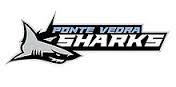 Gift Certificates Available for  Presents! Call or stop by to purchase!